Sound & Gear for Composers
Instruments | Effects | Tools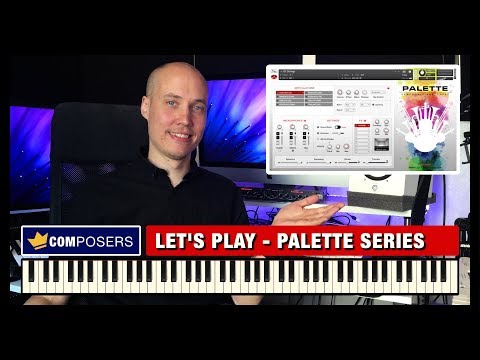 Palette Orchestral Series (Orchestral Bundle)
A series of 4 products: Sketchpad, Melodics, Orchestral FX and Runs & Arps.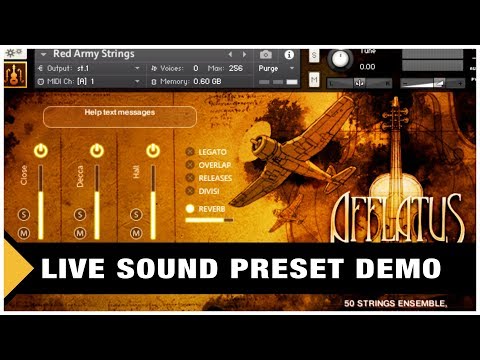 Afflatus Chapter I Strings (Orchestral Strings)
An orchestral strings library which focuses on style, mood and themes.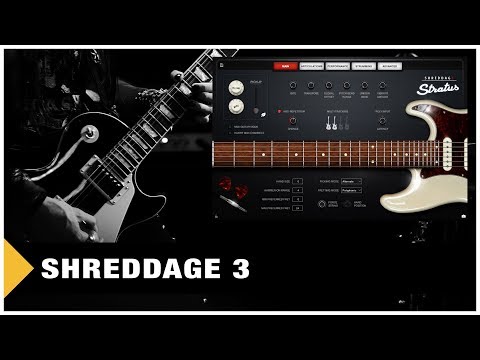 Shreddage 3 (Electric Guitar)
An electric guitar VST for Kontakt, which is capable of many styles.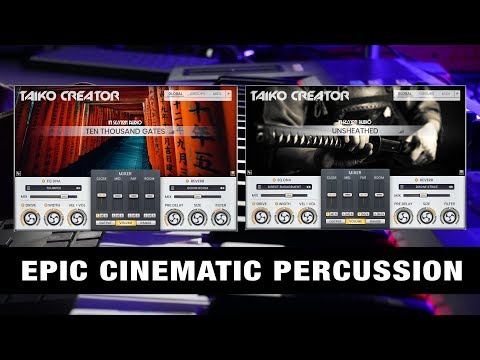 Taiko Creator (Cinematic Percussion)
An instrument dedicated to epic cinematic percussion.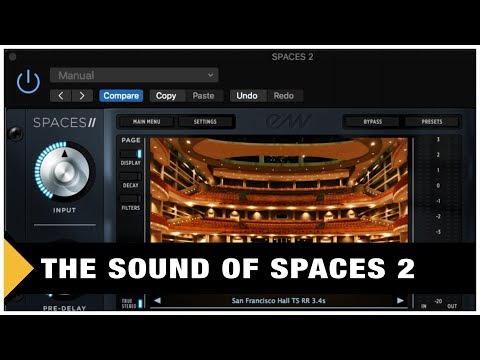 Spaces 2 (Convolution Reverb)
Convolution reverb vst plugin with great depth, a hi-fi sound, and lots of spaces to choose from.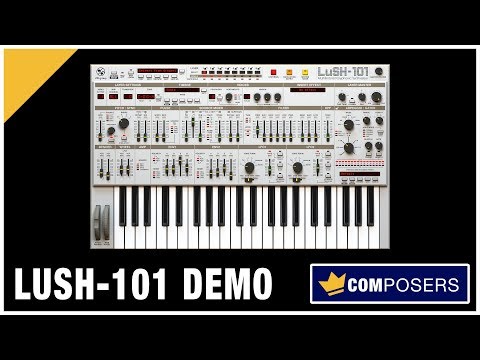 LUSH-101 (Analog VST Synth)
An analog vintage style synth with a warm, lush sound and 8 unique layers to shape your overall sound with.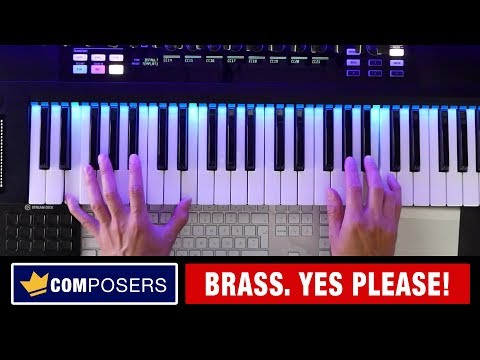 Forzo – Modern Brass (Orchestral Brass)
An Epic, Powerful & Majestic Brass Library with both traditional instrument presets as well as hybrid sound design.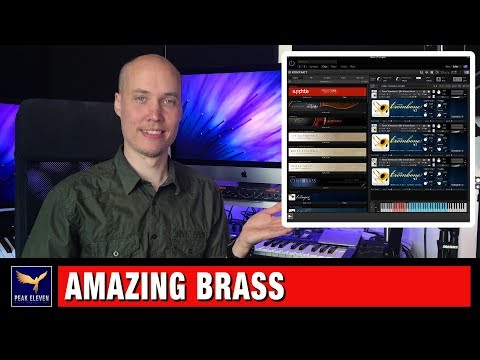 Sample Modeling Brass (Solo Brass)
Bundle of: The Trumpet 3, The Trombone 3 and French Horn & Tuba 3.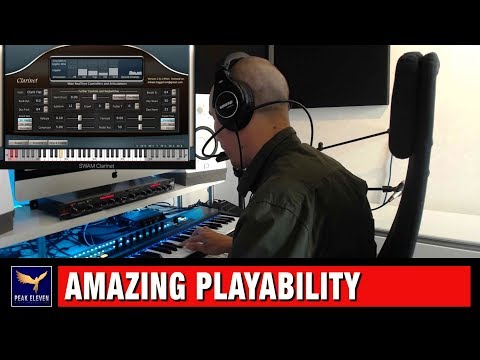 SWAM Woodwinds (Solo Woodwinds)
SWAM Woodwinds by Audio Modeling. Incredible expression and playability.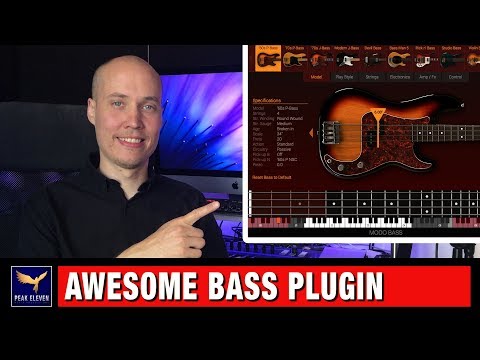 MODO Bass (Electric Bass)
Electric Bass plugin based on physical modeling, with amazing control.