Hey Friends and Composers! In this video I am going to test out, demonstrate and review a really cool sample library by Sample Logic called Arpology. Interested in Learning more about this Rhythm Making Machine? Watch the Video here.
Sample Logic Arpology – My Thoughts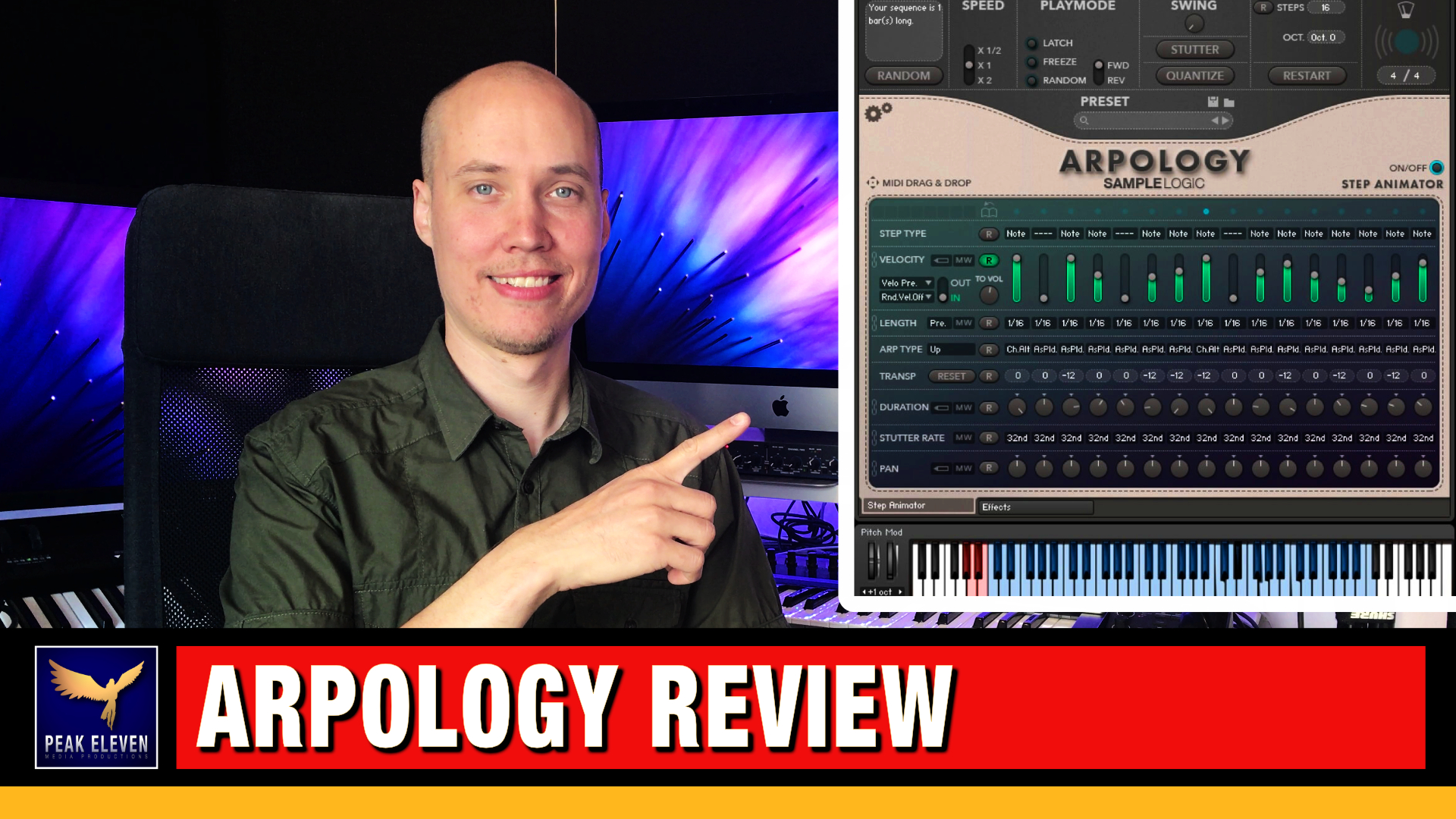 So what do I think about Arpology?
Well, I personally found that is great for creating complex rhythm beds to use as creative inspiration, underscores, or soundscapes to start a new track from.
As soon as you get into a new cool rhythm, ideas for melodies and beats jumps into my mind. And to me, getting inspired and creative, is a good sign in any software or tool.
My Positive Feedback
The Sound of the Engine is Super High Quality
It has Very Powerful Rhythmic Capabilities
It Sparks your Creativity with every Preset
My Constructive Feedback
I would have loved an Easy Mode for Quick and Rough Sound Design
The CPU usage was quite high on my tests
What do you guys think, is this a library you are going to check out for your music composing and production toolkit?
PS. I wish you Great Success on your Professional Journey in Music! =)
Friendly regards,
Mikael "Mike" Baggström
Music Composer | Sound Designer
PS. Free Downloads for You