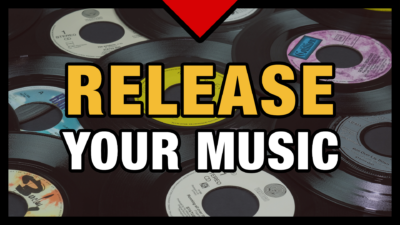 Are you planning to publish your music (release albums and singles) on music streaming platforms like Spotify, Apple Music, Google Play, Amazon Music etc?
I have personally chosen DistroKid to release my music, and I recommend you to try them out too. Check out this Special Discount to DistroKid.
How to Release your Music with DistroKid?
Being an independent artist used to be super hard, but not today. It is super easy, and way cheaper to release your own music today than dealing with the record labels of the past.
There are many so called music distributors, or "music distribution services" online today, with a step by step process to upload your music albums and singles, including artwork and meta data.
Essentially with DistroKid YOU are your own record label! =)
Why I have chosen DistroKid
Pay once a year for unlimited releases
Keep 100% of my royalties
Get my music up on all major streaming services
Quick distribution to stores (streaming services)
Easy upload/publishing process
Distribute cover songs legally
Optional content ID system
Daily stats
PS. Free Downloads for You