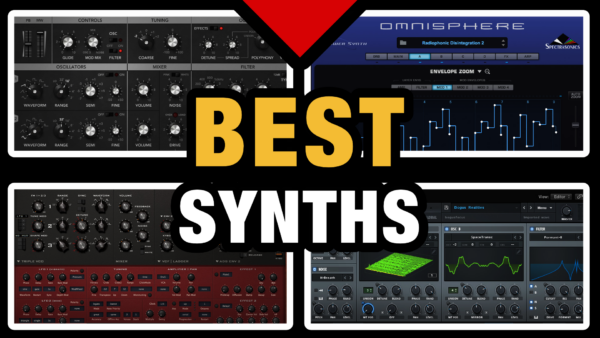 Are you looking for the absolute top synthesizer VST Plugins to use for your music?
I have created this quick guide for you listing my top recommendations for the best synth plugins, based on sound quality, overall features, sound design capabilities, interface and workflow.
7 Best Synth VST Plugins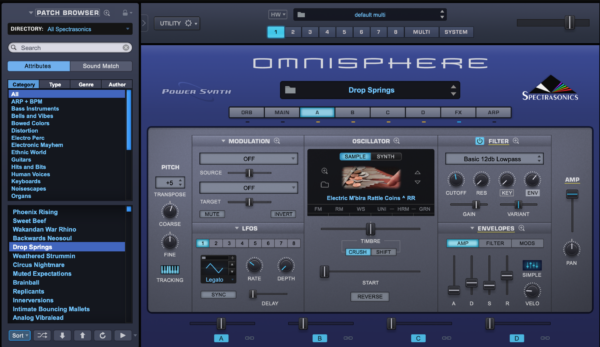 This is the king of all synthesizers. With a massive amount of waveforms in the synth engine, incredible FX rack + waveform FX, modulation routing, 8 independent LFO's, 4 MOD envelopes…
Omnisphere probably also has the biggest collection of presets out of all software instruments in the world. And if you need more than 10000s+ presets, there are plenty of third party Omnisphere Preset Packs.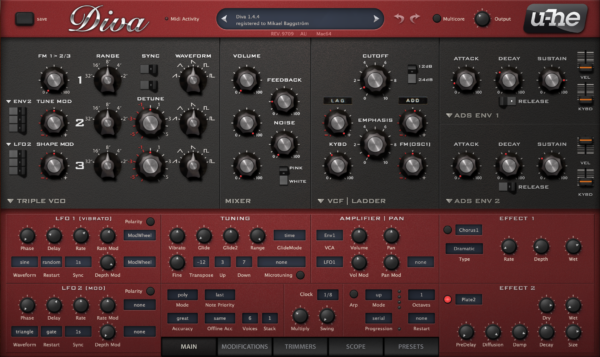 With Diva you get access to pure analog synth power, and captures the essence of analogue synthesizers spanning 5 decades.
It has interchangeable modules based on classic synthesizer oscillator sections, mixers, filters and envelopes. And on board effects like delay, chorus and reverb.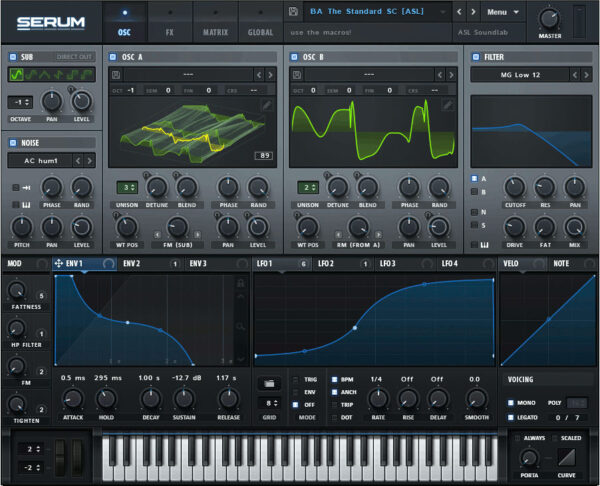 If you are looking for a monster of wavetables, with incredibly deep sound design capabilities that is still easy and flexible to use in practice, then Serum is a great choice. The drag and drop features is amazing for automation and modulation. You can even import your own audio samples to use as wavetables.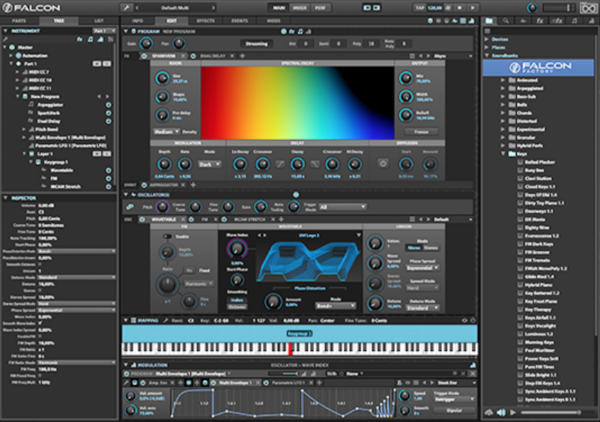 A hybrid beast of a synthesizer with a sample engine including time stretch, pitch shift, slicing and granular effects. Use up to 16 oscillators, 90+ effects, and even scripting if you are ready to dive deep into sound design experiments.
You get analog synth oscillators, drum synths, analog stacking, FM synthesis, noise generators, organs, pluck generators, wavetables, additive synthesis and more.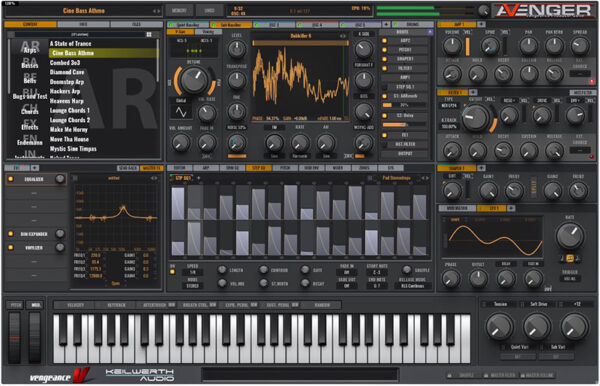 Avenger gives you up to 8 oscillator modules, 8 arp modules, 8 step sequencer modules, 8 mod envelopes, 8 pitch envelopes, 4 filter modules…and much more.
You can different types of synthesis: classic VA, wavetable, resampling, multisampling, granular synthesis, FM synthesis…it really has it all.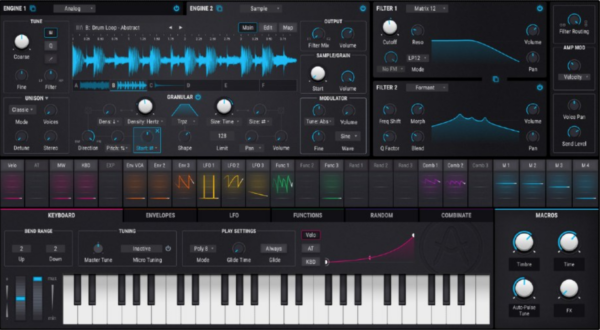 This modern and colorful interface is not only fun and inspiring to use. It really improves your sound design workflow.
With Pigments you get a sample engine, several synth modes including granular, a built in sequencer, macro controls and much more.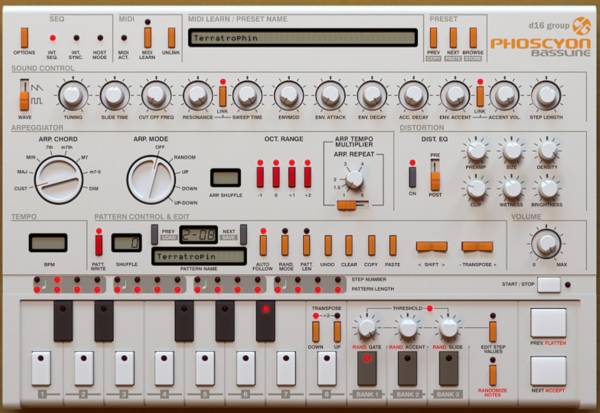 Why did I include this very specific type of synth in this top list? Simply because it is the best sounding software synth version of one of the most classic synths ever: the Roland 303.
So while you may not need it for all music productions, whenever you need that dirty, driving 303-synth sound, this is your VST of choice.
PS. Free Downloads for You