Which are the Best Music Production Magazines? Let me share my favorites with you.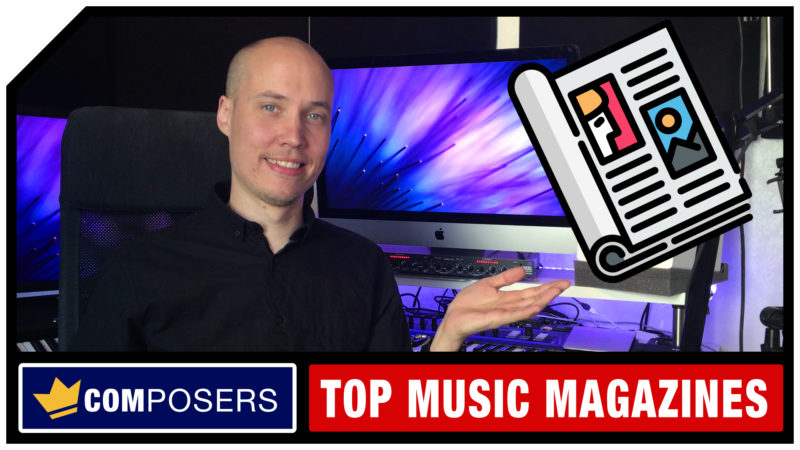 Hello, Mike here, and I am a composer.
Just. Like. You. 😃
I love keeping up with the latest news, amazing technology, gear, hardware, software, plugins, and the whole culture for us music composers and producers.
So how do I get all the news, stories and inspiration? Well, I simply have a bookmark folder in my web browser with all my favorite music production magazines. Here they are:
11 Magazines for Composers & Producers
I find it very inspirational, and also educational to stay up to date with what's new in the world of music making.
I used to buy these kinds of magazines from the shelf, but the blessing of the Internet has made it so much more convenient to read all kinds of magazines for music composers and producers like you and I.
Your Time to Take Action!
Go ahead and check out these music production magazines. Bookmark your favorites and stay up to date in the world of music composition, production, recording, performing etc. 😃
PS. Free Downloads for You