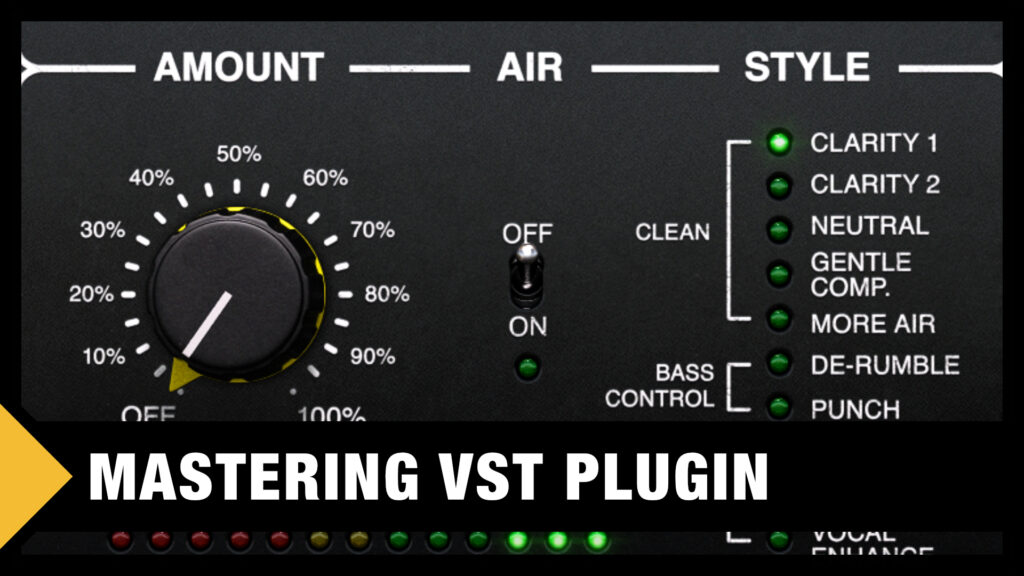 Hello Composers, Mike here! =)
And today I will share my thoughts on Drawmer S73 Intelligent Mastering Processor by Softube.
My Overall Impression: This VST Plugin makes mixing and mastering so much quicker and efficient. Because it is based on what outcome you are looking for, which you simply select by mode. And then dial in to taste. I love using it not only on the master output, but even on my mixing groups.
More than a Mastering VST Plugin
The magic that goes on behind the scenes of this simple GUI and feature layout is based on multi-band compression with various settings depending what mode you choose. This makes it amazing for mastering, but I find many more ways to use it for mixing too! =)
For example: adding sparkle and air to vocals, shaping your bass group, adding shimmer to your string section, punch to your drums etc.
My Favorite things about Drawmer S73
1. The Extreme Ease of Use
Instead of wasting time trying to dial in good settings on a manual multi-band compressor, and boosting the air and shimmer with an eq, this plugin can get you to the end result so fast!
2. Parallel Mode
Since you have a "mix" knob, you can dial in a balance between the unaffected audio, and the processed audio from this plugin.
3. The Preset Organization
Not only do you get great presets to start from, but you also get a quick overview and summary of what each preset does.
You can also rate each preset with stars, and of course create your own presets including a description.
You can even add an image to each preset in the preset browser, as well as suitable tags that further describes the end result.
Do you want to learn more about Drawmer S73, and find out if this is the perfect tool for improving both your mixing and mastering results, in a quick and efficient way? =)
Click here to Learn More about Drawmer S73
PS. Free Downloads for You