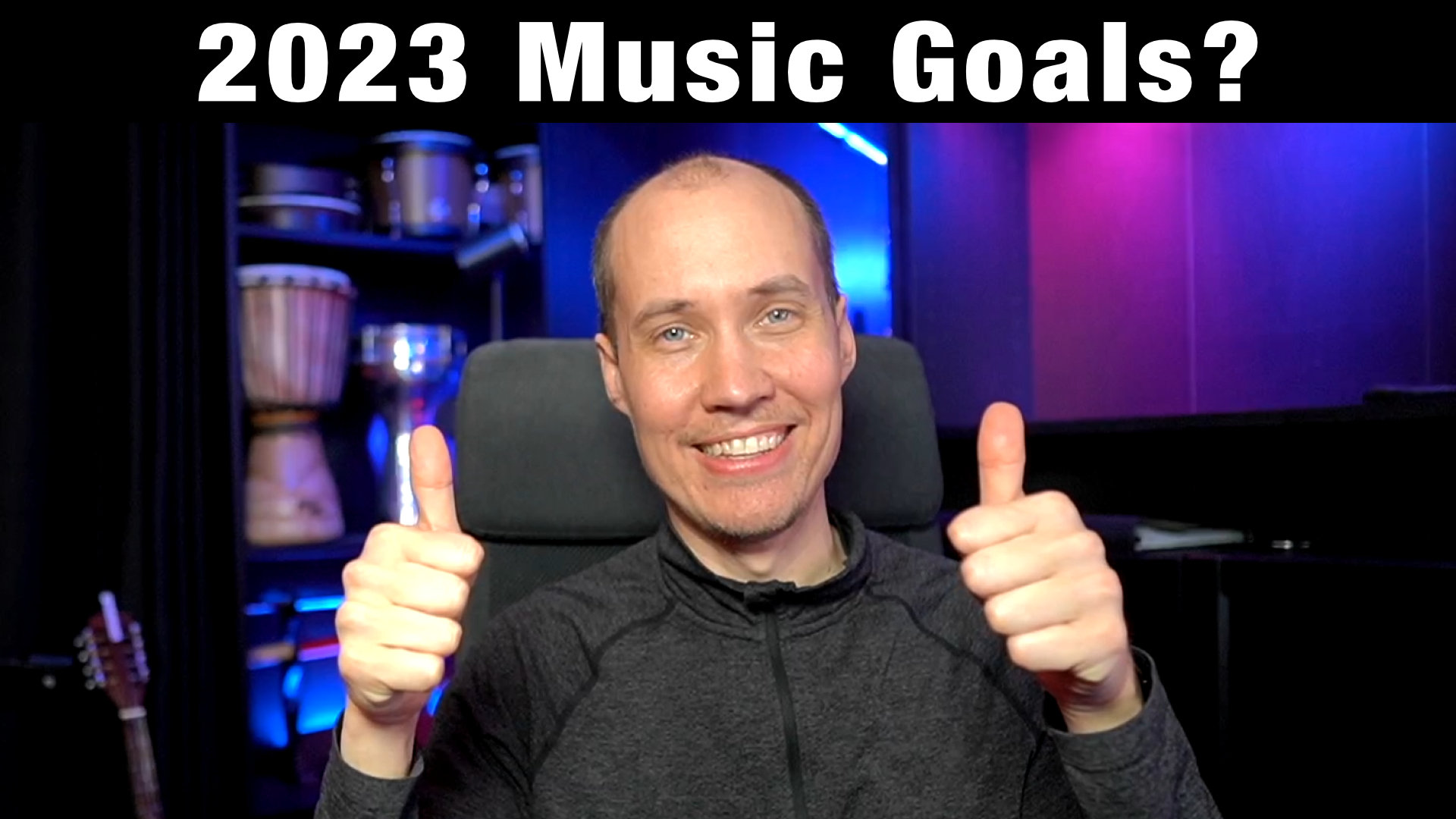 It's the start of 2023, and I feel it is important to pause and reflect for a moment. To think about all the aspects of your life: relationships, hobbies, work, projects, health, mental state, and everything else that matters.
So ask yourself: where are you in life right now, and where do you want to be in the end of this year?
In 2022 I came to a point where I felt way less motivated to do anything. I realised now that I need to make a shift in my business, what I do on a daily basis.
I have done educational content like blogs, youtube videos and courses as my primary focus for many years now, and I've lost my drive to continue on this path.
Also, since I have focused so much on education and teaching, I have neglected my own artistic journey in music.
That will change in 2023, because I will make my primary focus to make music and creative content, and publish as much as I can.
All in all, I have come up these goals:
YouTube Goals in 2023
Dreamspace (Ambient Music): Become a YouTube Partner
Bardstorm (Fantasy Music): Become a YouTube Partner
Learning Music (Education): Become a YouTube Partner
Music Goals in 2023
Ambient Music EP
Dark Music EP
Fantasy Music EP
Those are my main goals for this year, what are yours? =)