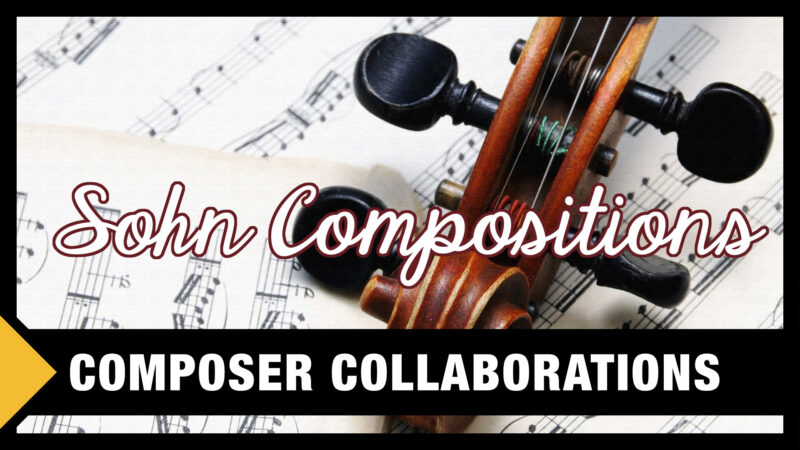 Today, I wanted to go over what it means to collaborate with another composer and how to get the best results from it.
If you've been working by yourself this whole time, then it can be weird to work with another composer.
We're going to go over some ways to establish clear communication and roles within the team. I'll also suggest some tips and activities that will help facilitate that.
Alright, so what does it mean to collaborate as a composer? To me, it means that you and at least one other artist work together as a team to create music.
Regardless of how many people are on the team, it's important to have an initial meeting to establish the roles of each person.
PS. Free Downloads for You